A Small Step In The Right Direction Can Be The Biggest Step Of Your Life
Providing Every Conceivable Chance of Success for Over 30 Years
At CRM, we provide our patients with first-class treatment and attentive service. We are committed to providing care that is genuine and compassionate, and our IVF success rates exceed the national delivery rate in every category.
Patient Care is Priority #1
Every patient takes a unique path to build their family. Patient care remains our number one priority as we embrace new technologies.
Learn More
100% Refund
Successful infertility treatment means having a baby. Patients willing to commit to multiple IVF cycles can dramatically increase their chances of getting what they want – a baby. Learn More

Supporting and Educating New Patients
We provide prospective patients with the tools and resources to make informed decisions. Click here to learn about our fertility team, initial infertility evaluations, and find answers to your questions.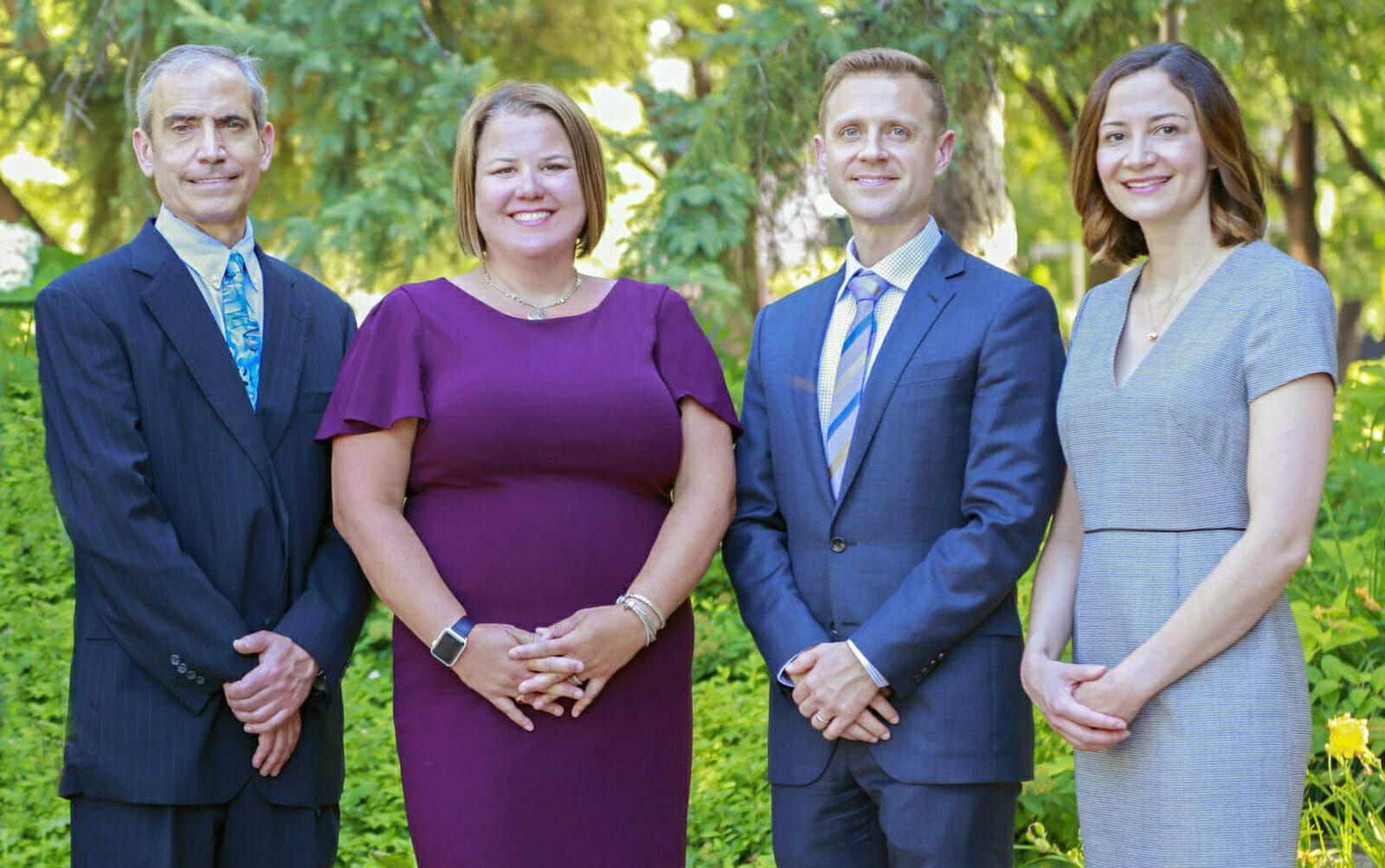 iui

IUI increases the number of sperm that reach the eggs in the fallopian tubes. This procedure is a final step for some, and leads to procedures such as in vitro fertilization (IVF) for others. Learn More.

IVF

Experience counts when it comes to successful IVF treatment. The success rates of our compassionate doctors are consistently higher than Minnesota and national averages. Learn More.
Donor Eggs: A Precious Gift
Satisfied parents have made us the premier provider of IVF in the Twin Cities. We owe much of that success to our donor egg program. Patients and donors can participate in one of the most successful advanced reproductive therapy procedures available today. Learn more.
Serving Every Type of Family
No two families are alike. We work with families of all make-ups, including LGBT couples. Our team will work with you to find the right option for where your family is in the process. Learn more.